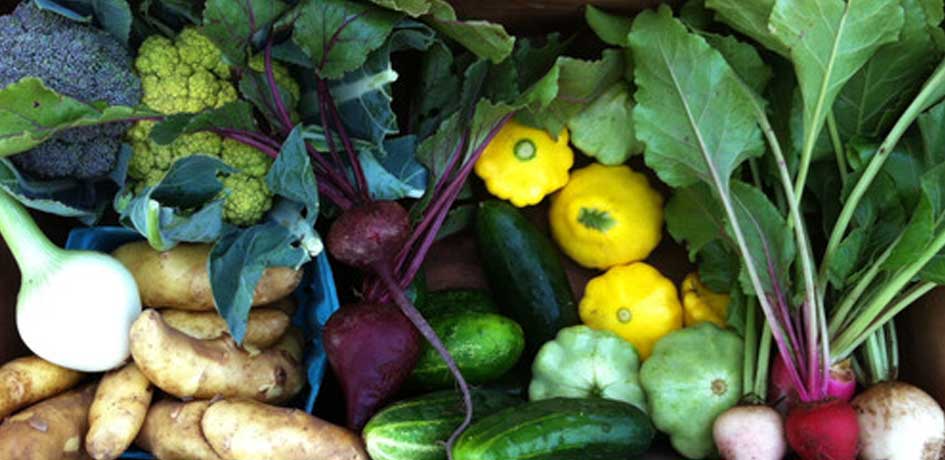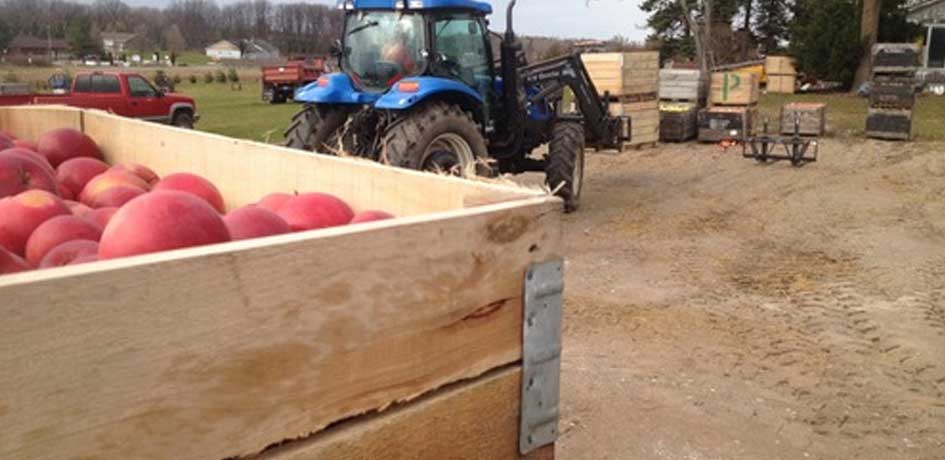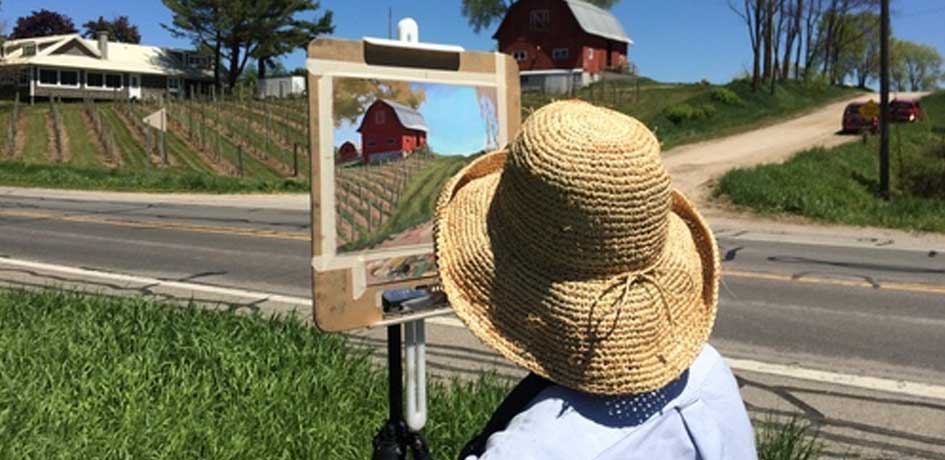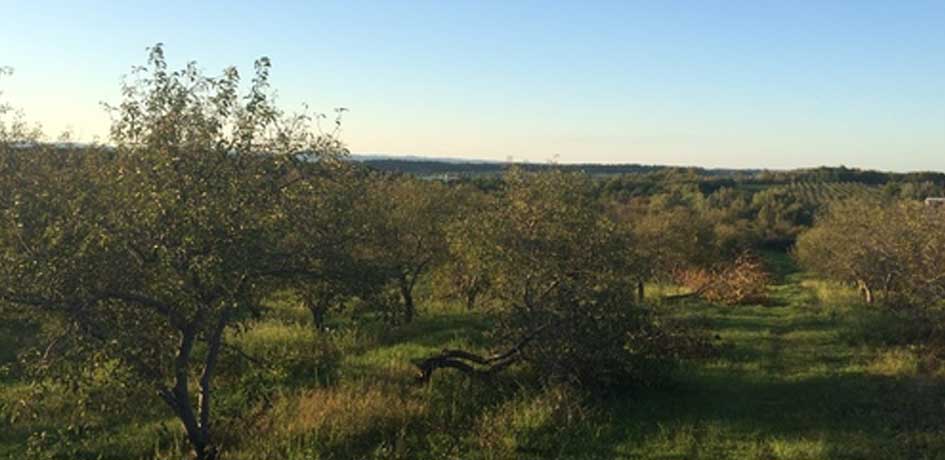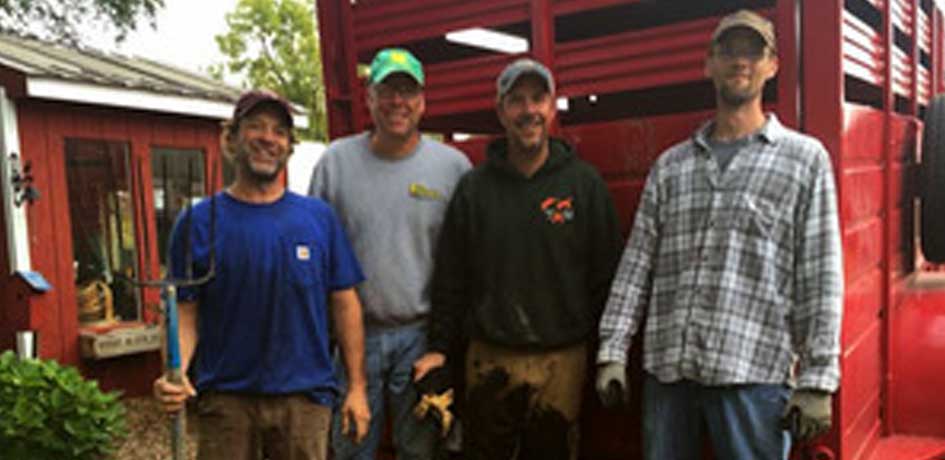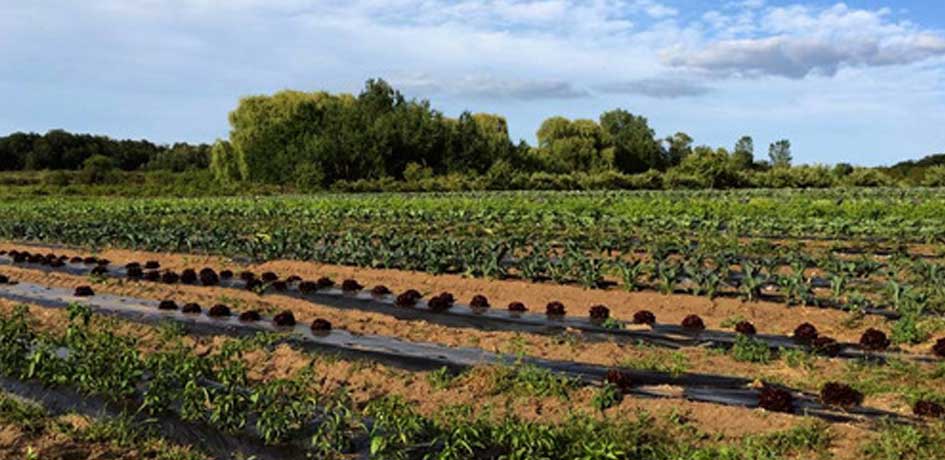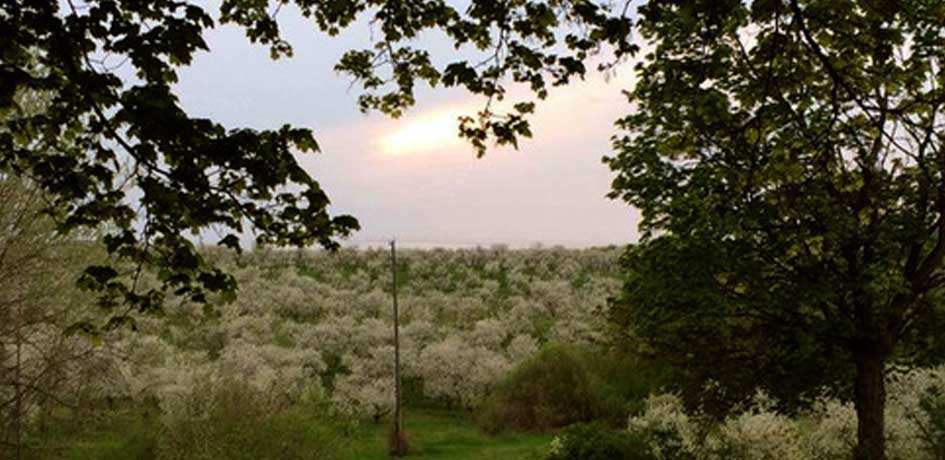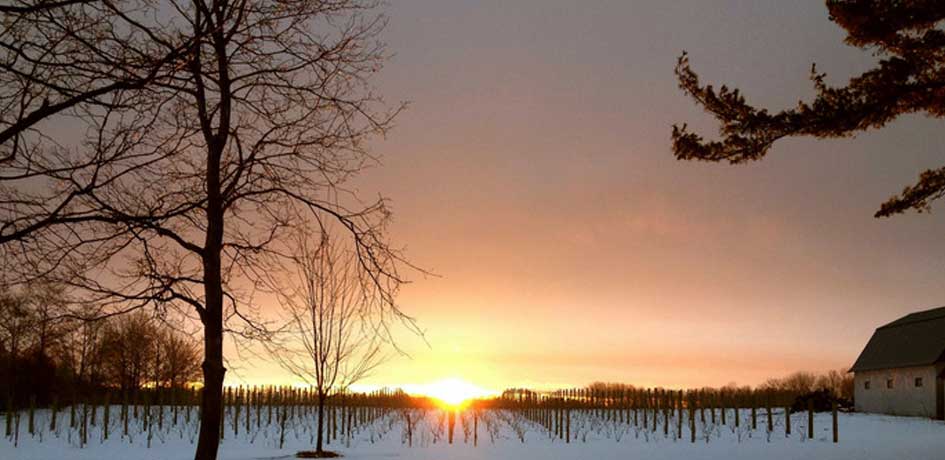 In the 1980's Chris Fifarek was introduced to farming by spending summers in junior high and high school working on his uncle's farm on Old Mission Peninsula, now a neighboring farm to Nicholas Farm and Vineyards. After leaving Traverse City out of high school to pursue a degree in Agricultural Engineering from Arizona State University, Chris built a decade long career in the clothing industry in Chicago, before deciding it was time to return to Traverse City and the Old Mission Peninsula, and his life working the soil.
Nicholas Farm, now spanning over eighty-acres on the Old Mission Peninsula, was established and named in honor of Chris' brother. Nicholas was one of those people who could be friends with anyone, a chameleon to his surroundings, who had a love for people from any background. Chris seeks to encompass and represent not only his brother's ethos and life, but all that farming has meant to him historically, and personally; the sense of community that exists between farmers, the continuous innovation, simplicity, hard work, loyalty, kindness, and passion in every corner of his land.
Nicholas Farm and Vineyards has partnered with many organizations in the Traverse City area to nourish the health and minds of community members including agricultural and educational support at The Children's House Montessori School and participation in the SNAP program through the Farmer's Market.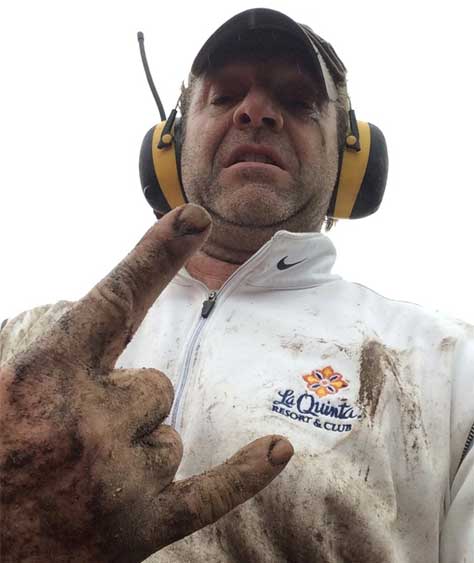 I love that it is all process driven; that I can plant a seed, water it, transplant it and in the end pull something beautiful from the plant. The people on the farm that I work with are the best part, I continually learn from them.
Fidel and Maria, long standing support and employees of Nicholas Farm.