Thanks for Visiting Our Wine
Vineyard Estate
Where we're growing grapes for wine in Traverse City, Michigan.
Green-skinned grape variety that produces white wine.
White wine aromatic grape variety with high acidity.
Red wine grape variety of the species Vitis vinifera.
Nicholas Farm and Vineyard is proud to be an exclusive partner of
Bowers Harbor Vineyards
. Located just down the road from our grape orchard in Traverse City, their wine vineyard plays a big role in the production of our single estate-grown wines. Local relationships such as these help us deliver a quality product with refreshing taste. Visit their website for more info on how they use grapes from our land for tasting, education & enjoyment.
Our Michigan Vineyard Wines for Purchase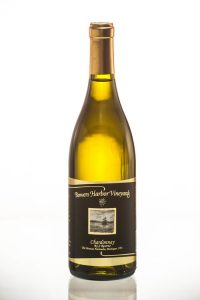 The grapes for this RLS Reserve wine have been hand-selected from the Nicholas Vineyard on Old Mission Peninsula.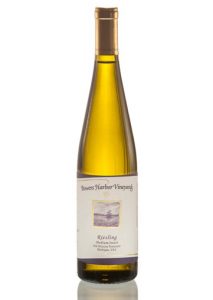 Fruit driven with aromas of peach blossom, apple and citrus. An added complexity from hints of wet stone, a delicate sweetness, crisp mouth feel, and a clean finish.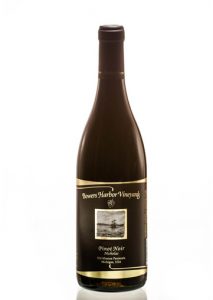 Aromas of blackberries and cherries, followed by a silky multi-flavored finish due to the distinction of our French Oak barrel selection.
Pictures of Our Wine Vineyard in Traverse City
Are you interested in seeing how we're growing grapes for wine at our Michigan orchard?